Design Consulting for Expii
Responsive Web Design, EdTech, AI
Helping Expii Practice improve its retention rate to 21%
I worked at Expii as the lead design consultant in the summer of 2018. Over the 3 months of my consultantship, I:
1. Lead my team conduct a one-month research about Expii's users, its current practice experiences and its competitors' experiences.
2. Produced a product roadmap for Expii Practice.
3. Lead 3 design sprints on the high priority features outlined in our Expii Practice product roadmap.
Length of the project: 3 months
My role: Lead design consultant, user research, user experience design, visual design, prototyping, user-testing
Teammates: Arnold Syphommorath (visual designer), Tiffany Jiang (design consultant)
Collaborating departments: CEO, Curriculum Design, Marketing, Engineering,
Keywords: web app, Artificial Intelligence, EdTech
The problem
Expii is a smart virtual tutor of STEM subjects for middle school to college students. It recommends students practice questions to improve their understandings on STEM subjects. Expii is great at training students of all levels. Therefore, it's very odd that the retention rate for Expii Practice is only 6%
How might I help improve retention rate for Expii Practice
Through my research, I identified the current low retention rate is due to Expii Practice's current reward system neither satisfies neither of its 2 primary types of users: learners and challenge seekers.
Deliverable 1: I divided the current practice experiences into 2 modes: practice & grandmaster for learners and challenge seekers.
1. Practice mode is for learners to grow their skills in low-stake environment.
2. Grandmaster mode is for challenge seekers to compete against other CS, and earn badges and ranks.
Deliverable 2: Two separate reward systems that motivate each of the two types of users:
1. Streaks: solving problems correctly in a row effectively help users foster personal growth
2. Ranks: give users social recognitions and allows easier comparison between different users
Research insights
By combining quantitative research: looking at user behavioral data from Google Analytics, and qualitative research: interviewing Expii users in person, I found the following insights
Insight 1
there are 2 main types of Expii users instead of 1
Learner
Zoe
• spend most of their time in Expii's learning section, and hardly in Expii's Practice
• they came to Expii to get help on their homework
• they don't use Expii Practice because it is too discouraging to see their low percentiles against other students
Challenge seeker
Anthony
• Spend most of their time in Expii Practice
• They come to Expii because they were attracted by difficult questions
• They enjoy comparing their problem solving skills with other challenger type of students.
Insight 2
Games provide multiple modes for users with different goals
Games usually provide Practice, competitive and many other modes for players with different goals and skill levels
Insight 3
Each mode has a distinct reward mechanism to incentivize different types of users
Driven by various goals, each player should be rewarded differently to motivate them to achieve their goals.
players who want to improve their basic understanding about a subject should be rewarded differently (for example, with points) from a player who wants to out-compete everyone else (who more often than not are rewarded by badges and ranks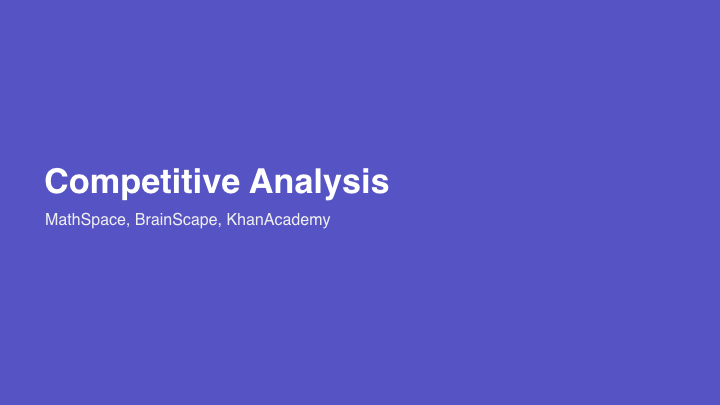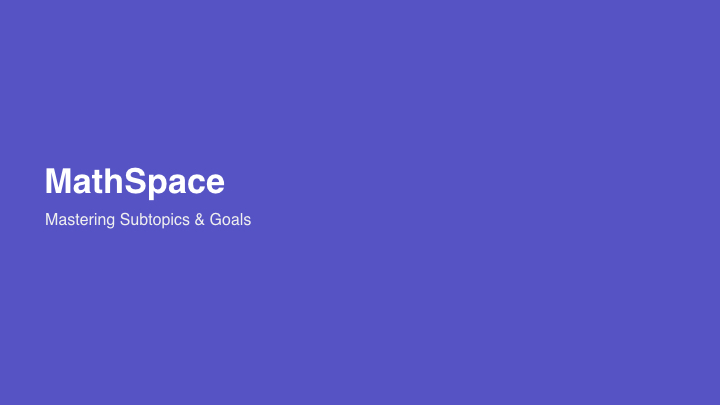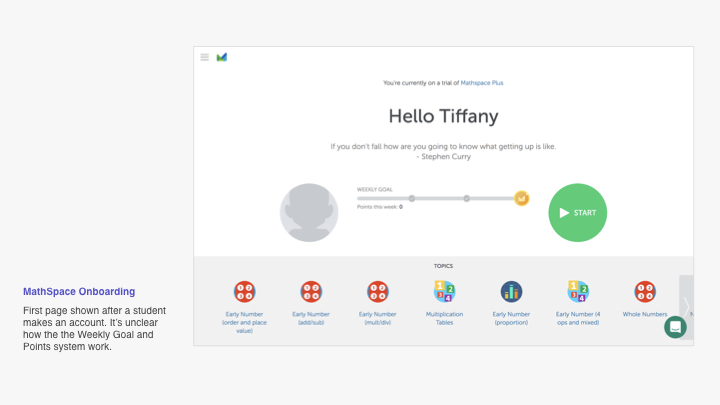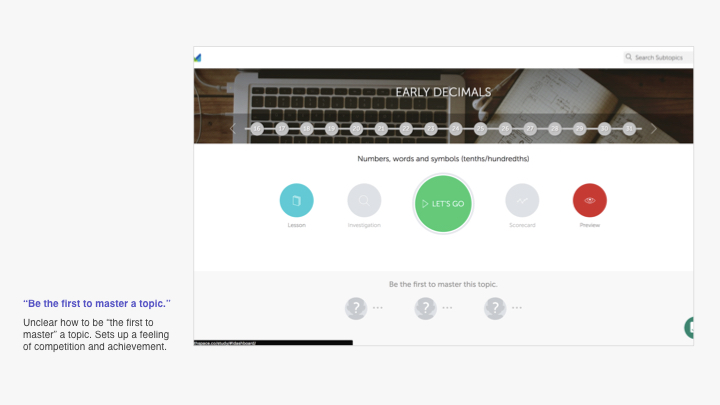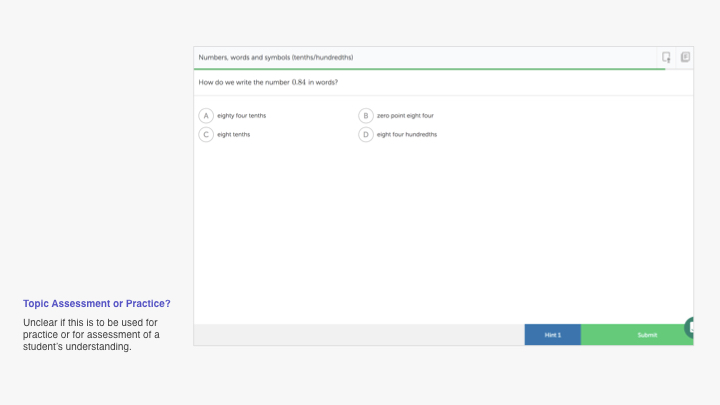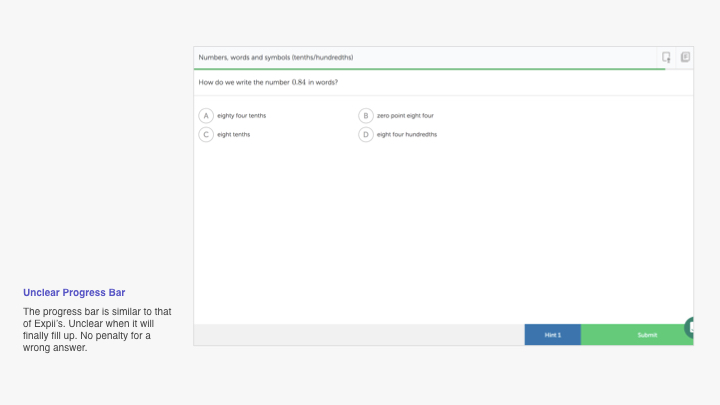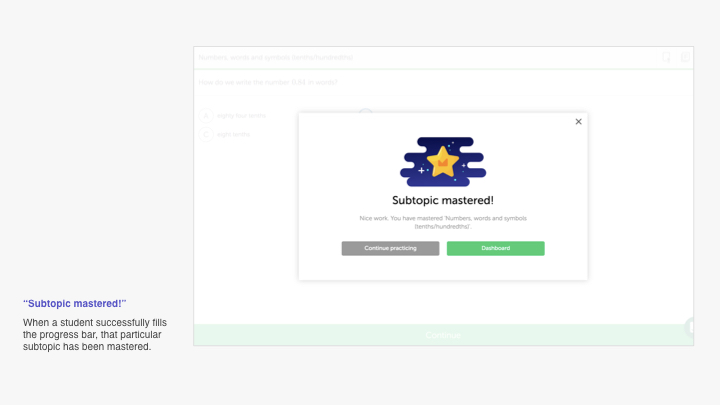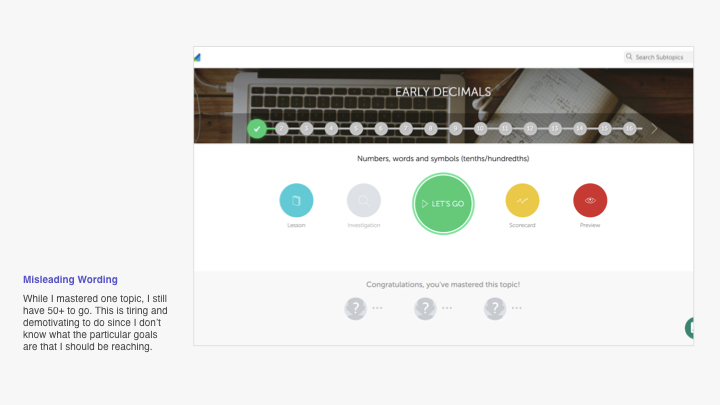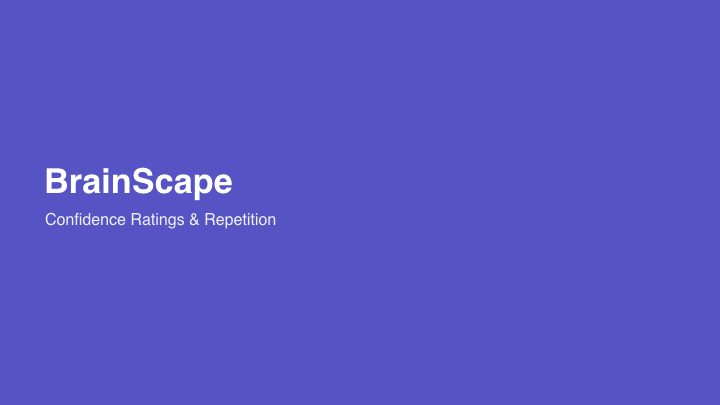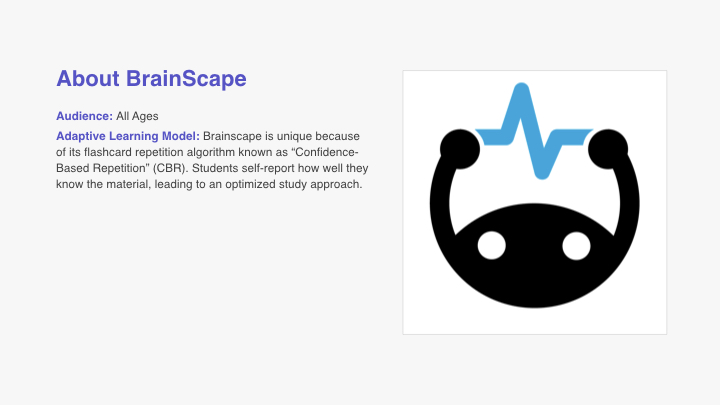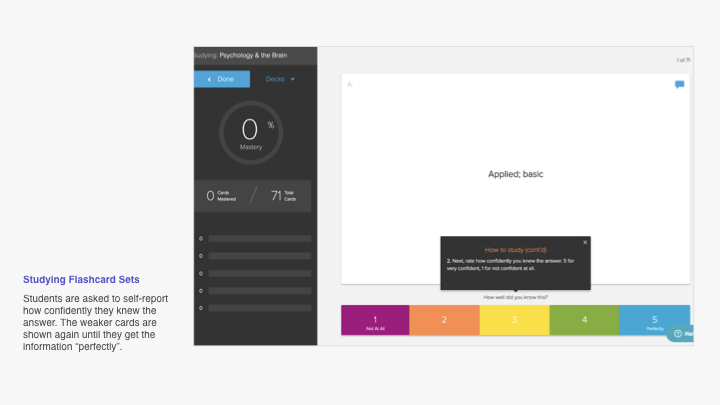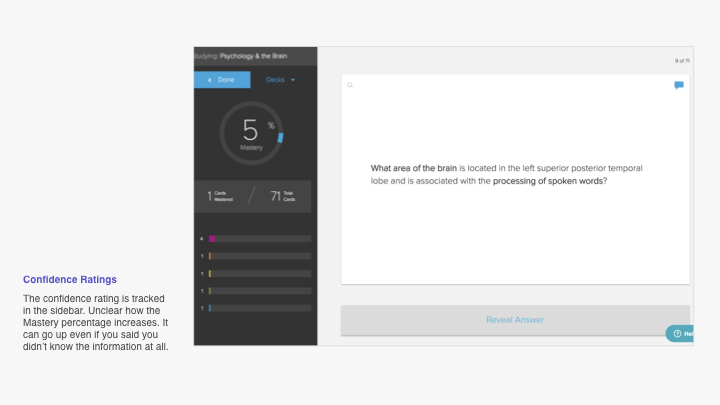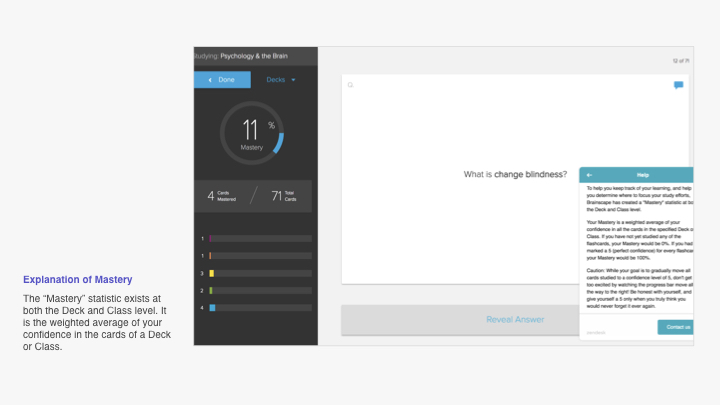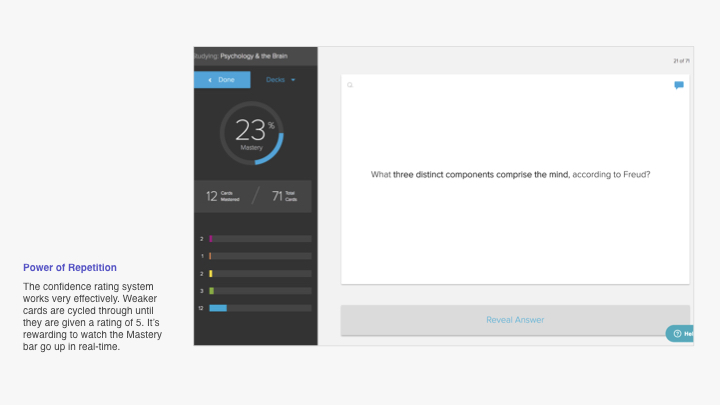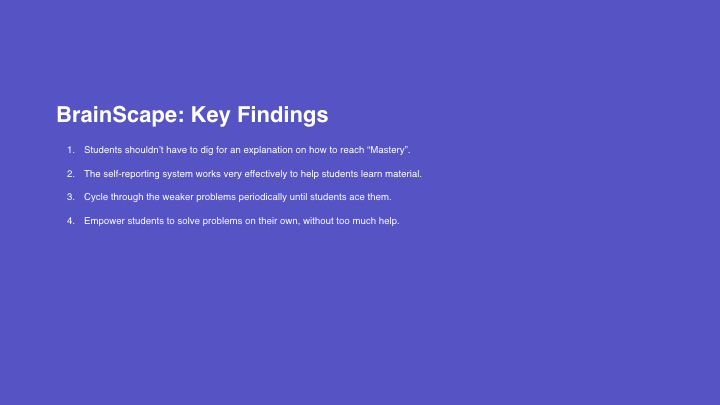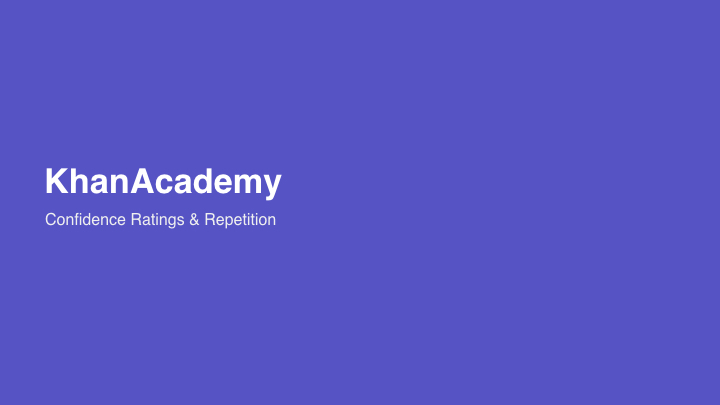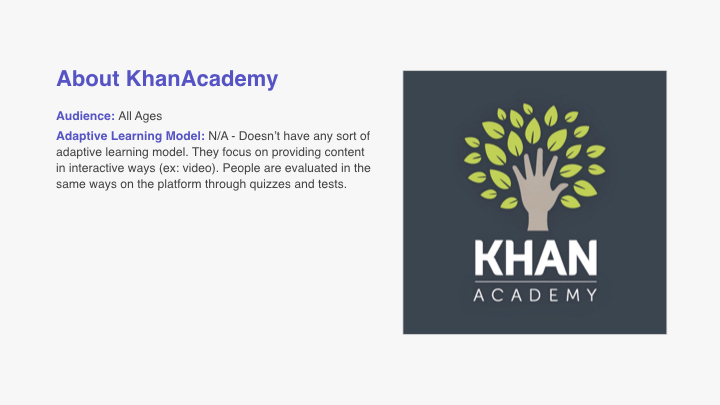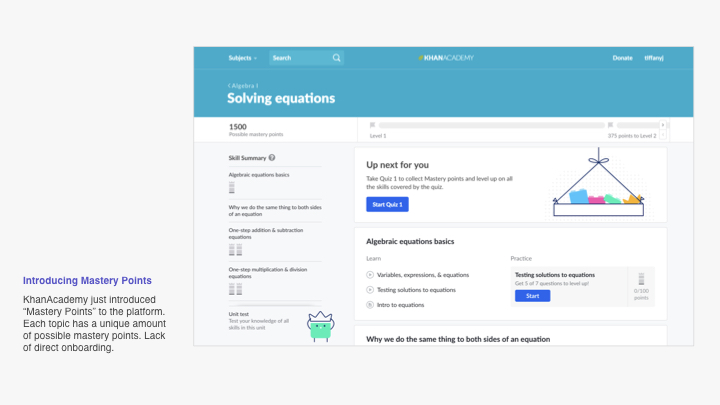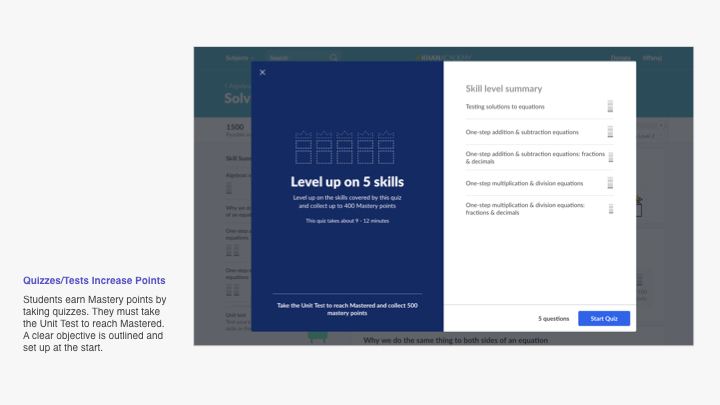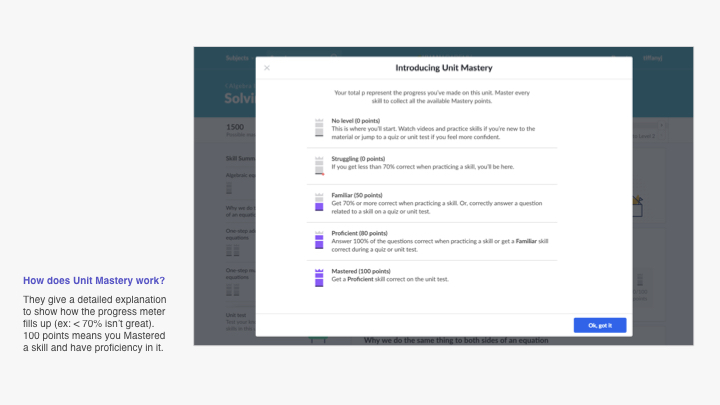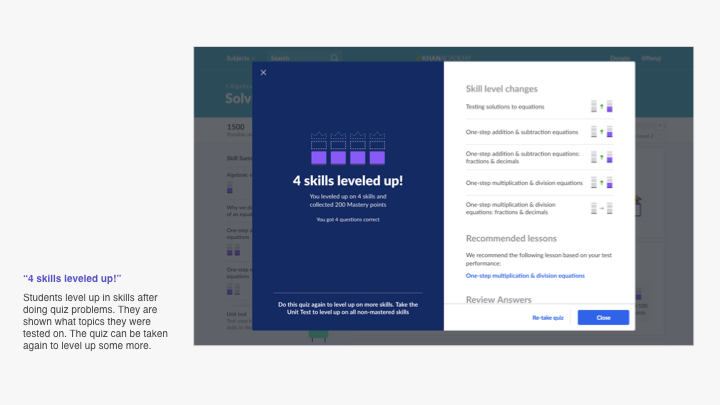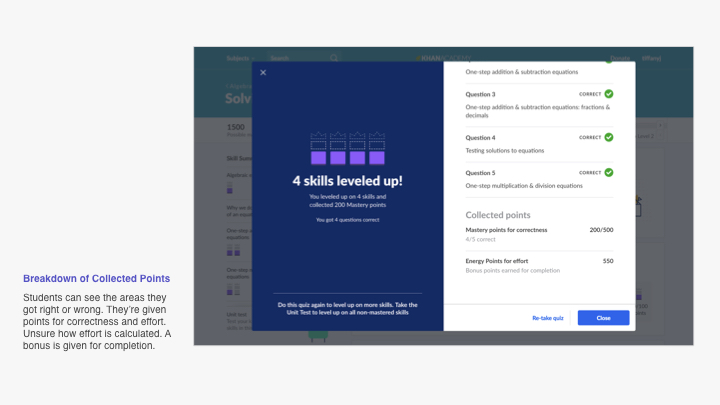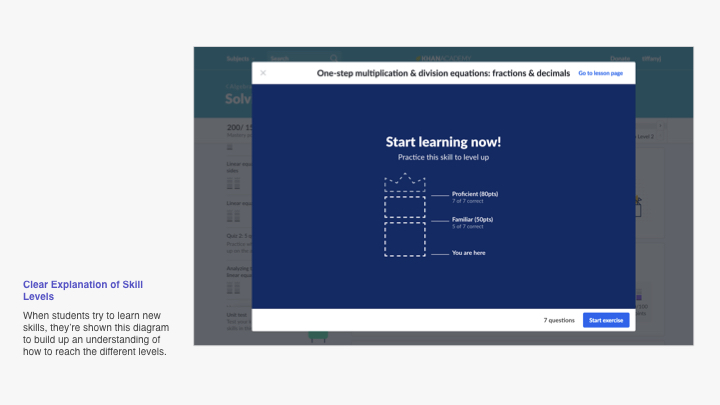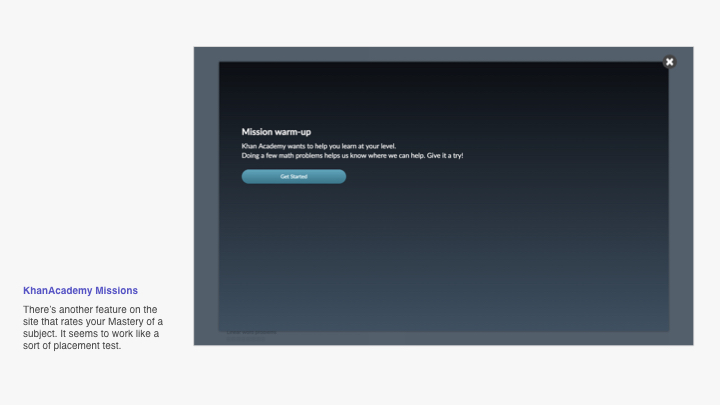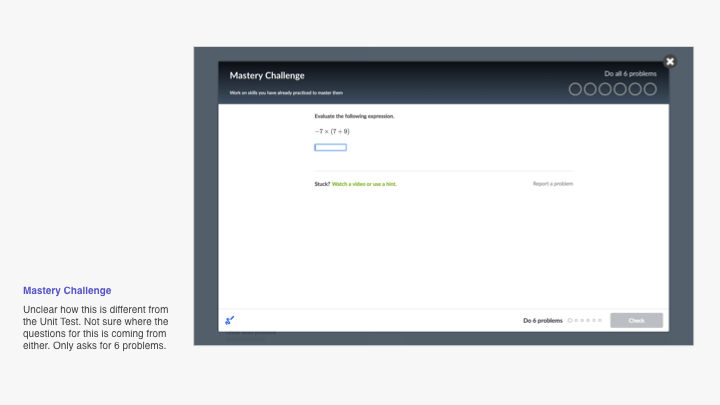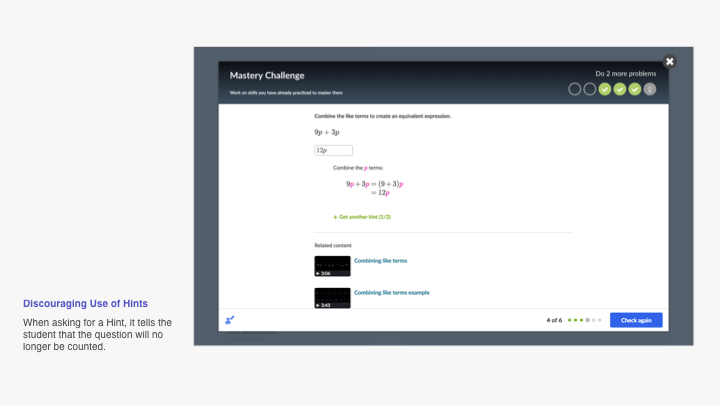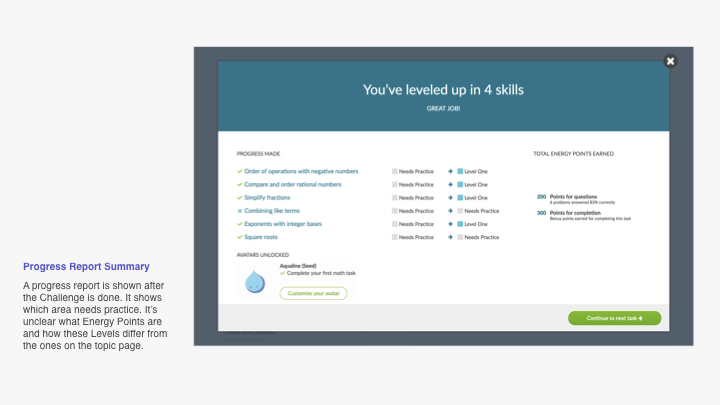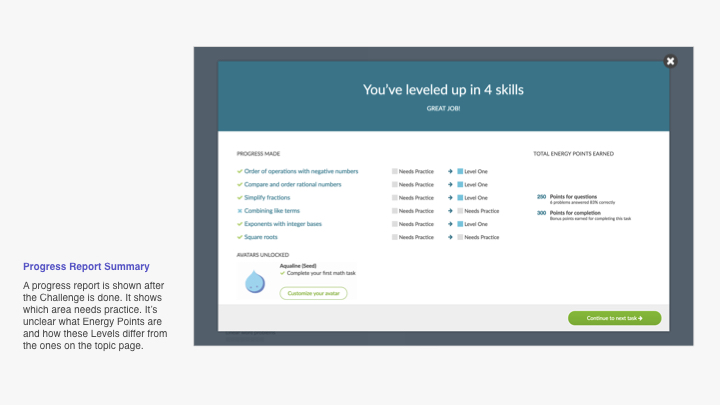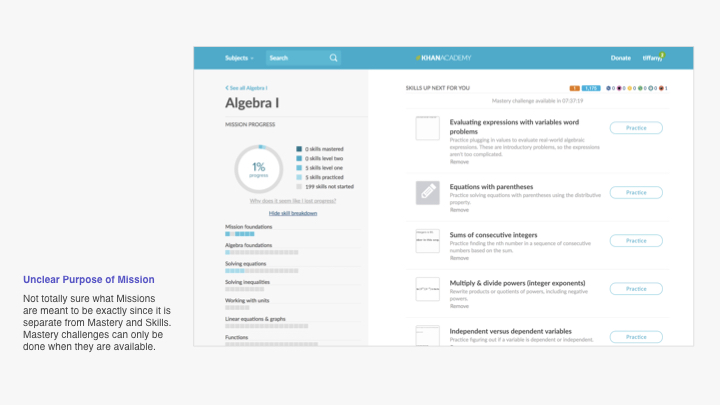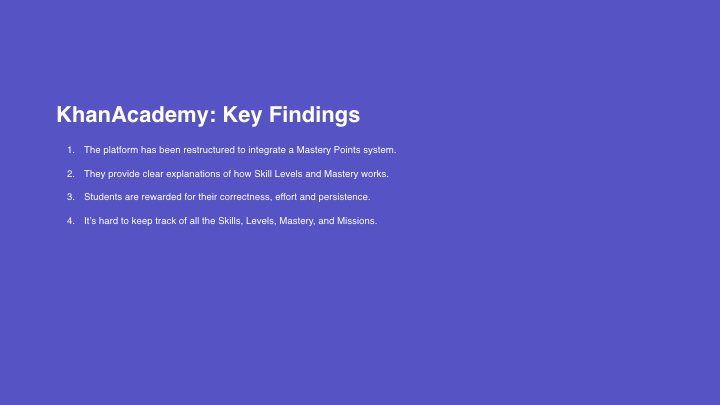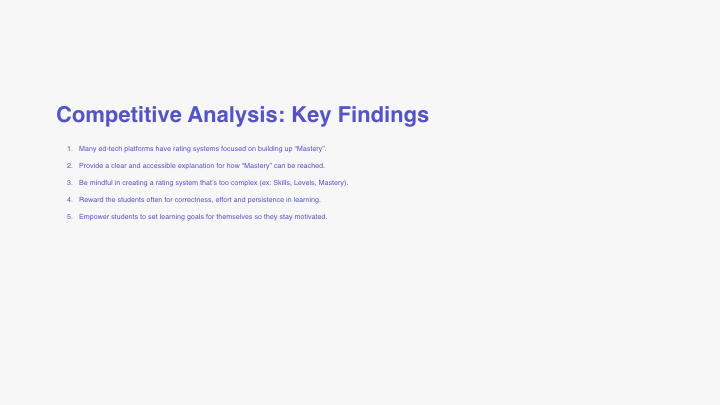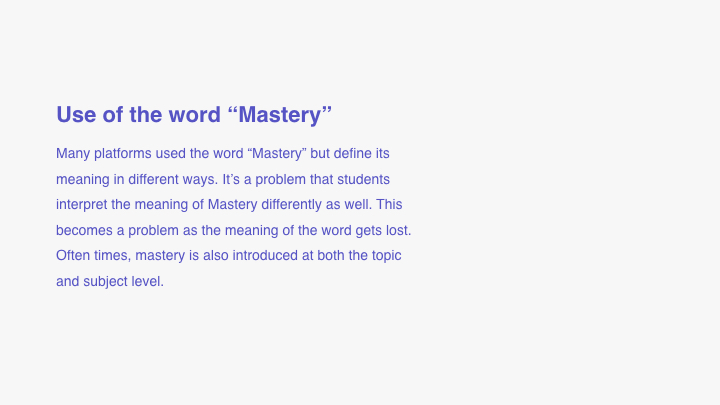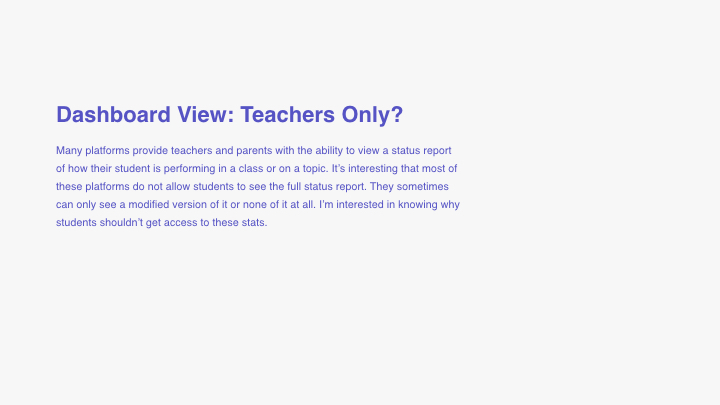 Pain point & opportunities
Building the components of the new Expii Practice experience
Now that we understood what are the components we would like to implement in Expii practice, we would like to integrate them into a coherent experience and try to understand where does the user meet each of the component. We used a customer journey map to brainstorm potential locations to put each of the component.
By using customer journey map, we also have a clear view of what are all of the steps we need to take to complete the new experience. At this point in the design process, we start to assign tasks to each other and focus on building each part of the experience.
User-Testing
We conducted 3 rounds of user-testings with local middle school students. We have learned about the new system:
Next step
The next step is designing feedback. Personalized feedback is important for students to have. Without proper feedback, students rely on personalized feedback to know exactly where they need to improve on. Gaining effective feedback and dramatically reduce the learning curb and learning time while maximizing the learning outcome. In order to better design the learning system, it will be a collaboration between the data scientists and